KOTRYNA GOUP is a company that is always moving forward and changing while implementing new processes for better and more efficient results. If you are ambitious, working here offers you a possibility to contribute meaningfully, take the chance to broaden your horizons and learn. There you will have an excellent opportunity to work with ambitious, highly respected professionals and, without a doubt, become one.

Here in KOTRYNA GOUP we care not only about the whole team, but about each individual as well. Even if you're an employee with no experience, we offer you an opportunity to start a promising career here. Step by step you will get to know the activities of all the company's constituent departments and find a place to achieve your greatest potential, to gain specific and yet broad experience in the chosen category.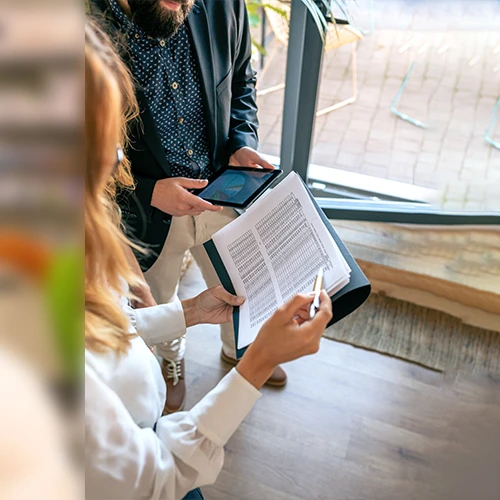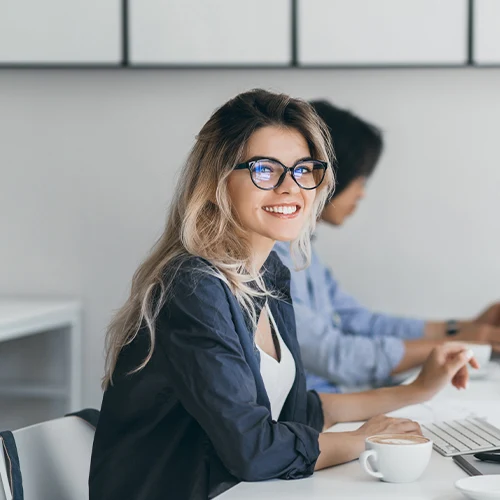 Generally, we strive to create a community dedicated not only to achieve best results but to enjoy each day of working here as well. The company's culture is based on self-expression and initiative here is always encouraged. We respect each other as together we reach ambitious goals that keep us driven and forward-thinking. Together we can improve, all while learning from each other.

Stepping into, what will you find? International company, warm relations within the departments and a highly welcoming atmosphere.

Would you like to join us?